Choose a Way to Give
As a non-profit organization, Cheyenne Village relies on private donations to continue our mission. Your generosity and commitment help us help people with developmental disabilities find their own success. A variety of giving programs makes it possible for every person to become a philanthropist.
Our Federal Tax ID# is 84-6051921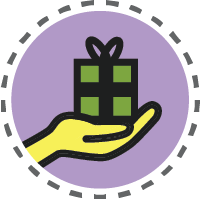 Direct Gifts
Cash – A cash gift is the easiest and most popular way to give, and it is tax deductible. You can donate online with a credit card; set up a monthly automatic credit card transaction; or send a check to:
Cheyenne Village, Inc.
6275 Lehman Drive
Colorado Springs CO 80918
Publicly Traded Stocks or Securities – A gift of stocks is also tax deductible at the full fair market value. You must have owned the stock for at least one year and one day.
Personal Property – Real estate and other personal property can also be deductible based on the applicable tax code.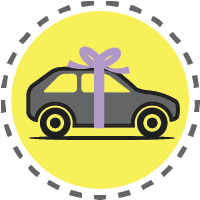 Vehicle Donations
Cheyenne Village benefits by receiving a cash donation to fund new and existing programs and increase community awareness through local events.
You benefit by being able to reduce your taxable income when taxes are itemized. Plus you avoid the costs associated with selling your car. No need to pay for advertising, no loss of privacy and possible security risk, and no need to pay for vehicle registration, insurance, and repairs to keep your car in running condition while you wait for a buyer.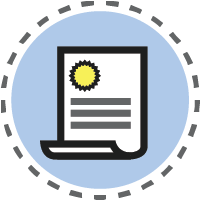 Planned Giving & Legacy Society
Through a Will, Gift Annuities, Charity Remainder Annuity Trusts or Pooled Income Funds, you can create a legacy to Cheyenne Village and the individuals we serve. We would be more than happy to work with your financial advisor to identify the most appropriate options for you. Donors who have named Cheyenne Village in their estate plan, are invited to join the Cheyenne Village Legacy Society.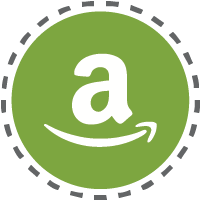 You Shop, Amazon Gives
AmazonSmile is a simple, automatic way for you to support Cheyenne Village every time you shop (at no cost to you). To shop at AmazonSmile simply go to smile.amazon.com from your web browser, select Cheyenne Village, and start shopping! Or select the "get started" link below.
Ask Us a Question